OUR PURPOSE
Work together to create paths with children, youth and families to reach their full potential.
OUR GUIDING PRINCIPLES
Our guiding principles shape how we work with our clients, one another, and our partners. They are: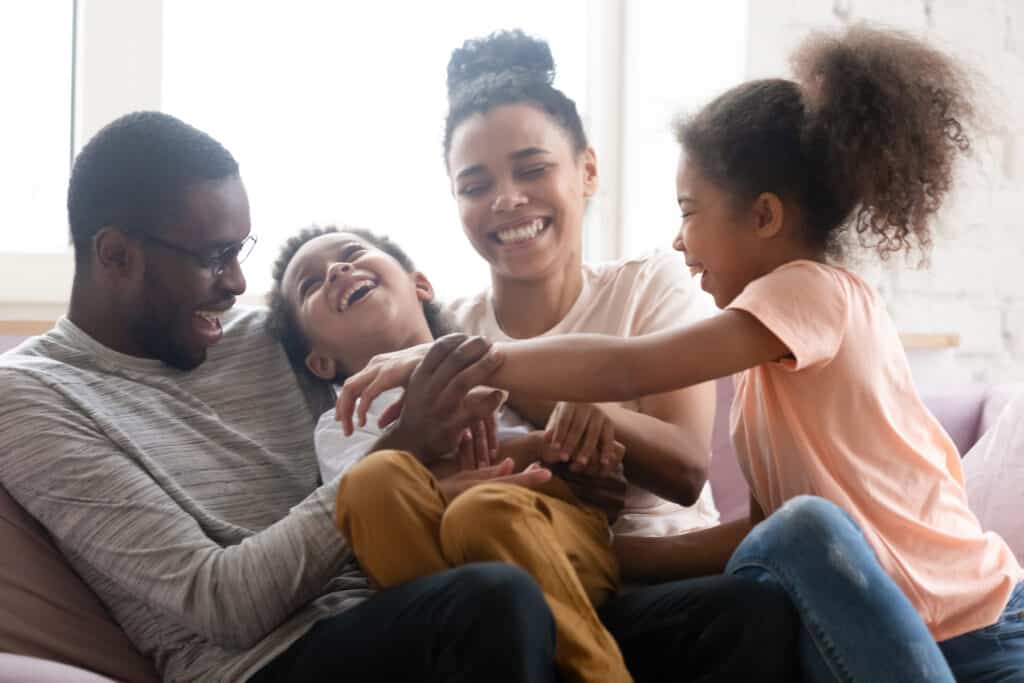 Caring for Others and Ourselves

We promote wellbeing by fostering safe and trusting relationships with our clients, colleagues and partners.

Growing and Learning Together

We are open-minded and encourage curiosity and learning through the exploration of new ideas.

Moving in the Same Direction

We are united to make a difference in our communities.
Taken together, our guiding principles create an environment that allows us, our clients and our partners to be their best selves.
The agency will deliver services that: conform to the following descending order of priority:
Clients who are children in need of treatment.
Consumers who are significantly involved with these children.
The community at large.
The services
May be provided for a child and youth as an individual.
May include a child's family and significant others to serve the best interests of the child.
Will consider what has been tried in the past.
Will adapt the type, intensity and length of treatment to the needs of the child and family.
Are well planned and coordinated across service providers.
Address the desired results that are specific to each child.
Are limited to the least intrusive means to suit the child's treatment needs.
Are culturally and linguistically appropriate.
Rely on effective collaboration with other service providers.
Comply with legal requirements, Ministry policies, the voluntary standards of the Children Mental Health Ontario, the agency's operational policies as well the priorities set by the agency and its funding agreements.
Are evidence-based treatments.
Are provided in a cost-effective manner that respects the limitations and opportunities afforded by the agency's allocations and maximizes the distribution of resources to direct service delivery.
Awards & Accreditations