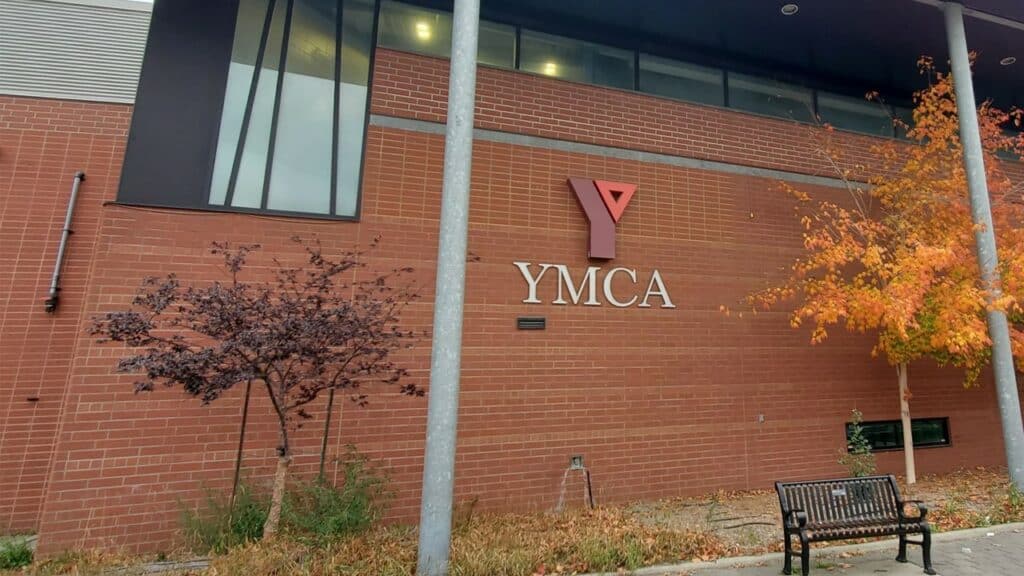 Sudbury's Youth Wellness Hub has landed on a location within the Centre for Life in downtown Sudbury. The hub, set to open in spring 2023, will serve as a "one-stop-shop" for youth ages 12 – 25 to help address their needs related to mental health, substance use, primary care, education, employment, training, housing, system navigation, and other community and social services.
A focus group was conducted with local youth to determine the hub's location. The focus group highlighted multiple locations and scored them on safety, accessibility, atmosphere and other important factors. The results from the focus group had the Centre of Life site scoring consistently higher on factors including safety, wanting to use the space, and wanting to invite friends.
"It was imperative to us to find a centralized space where youth felt safe and welcomed. Our goal is for youth to be able to visit the hub and easily access the services they need when they need them," said Mark Fraser, Director of Clinical and Client Services at Compass.
Colocating within the Centre for Life has additional benefits due to the access to the YMCA's existing programming and services, like their after-school programs, employment services, immigration services, and recreational activities. Furthermore, the Youth Wellness Hub and the YMCA share similar values. Together, we can create a caring and inclusive space for youth to build valuable life skills. Moreover, within the downtown core, additional complementary community resources are already available for youth to access when needed. Stacey Gilbeau, Director of Health Promotion at Public Health Sudbury & Districts commented that "the hub will be a welcoming place where youth will be supported in navigating life challenges and enhanced in their ability to thrive."
"We are thrilled to partner and share a space with Sudbury's Youth Wellness Hub, a fantastic addition to the Centre for Life. At the YMCA, we are committed to our community, and through this partnership, we can continue to strengthen the health and wellness of youth in our city," added Helen Francis, President and CEO of the YMCA of Northeastern Ontario.
Over the next couple of months, Compass, the Lead Agency for child and youth mental health services for the districts of Sudbury and Manitoulin, in partnership with Public Health Sudbury & Districts will co-develop and co-design the space with youth to ensure the hub is welcoming and comfortable while also addressing the needs of our community.